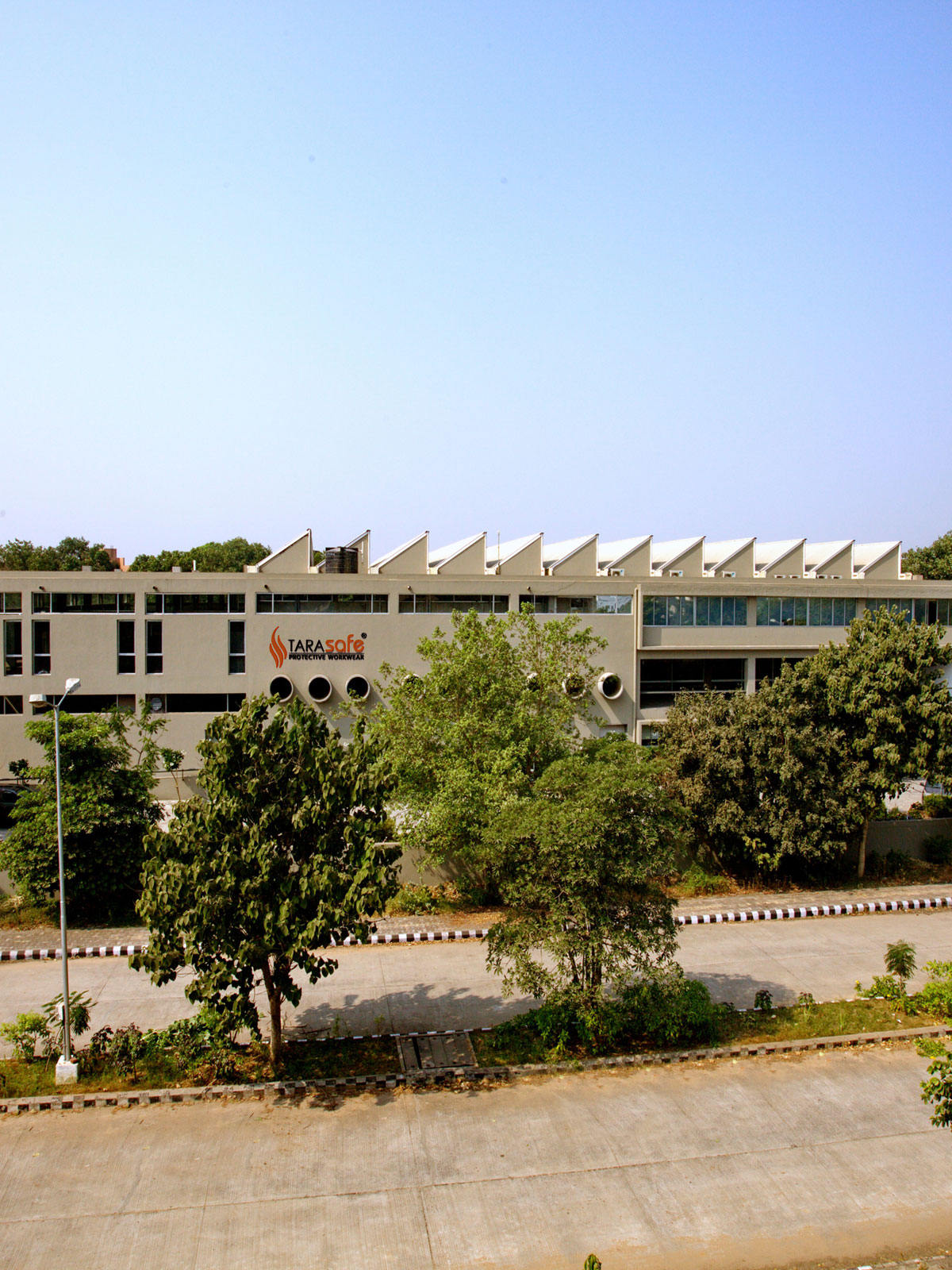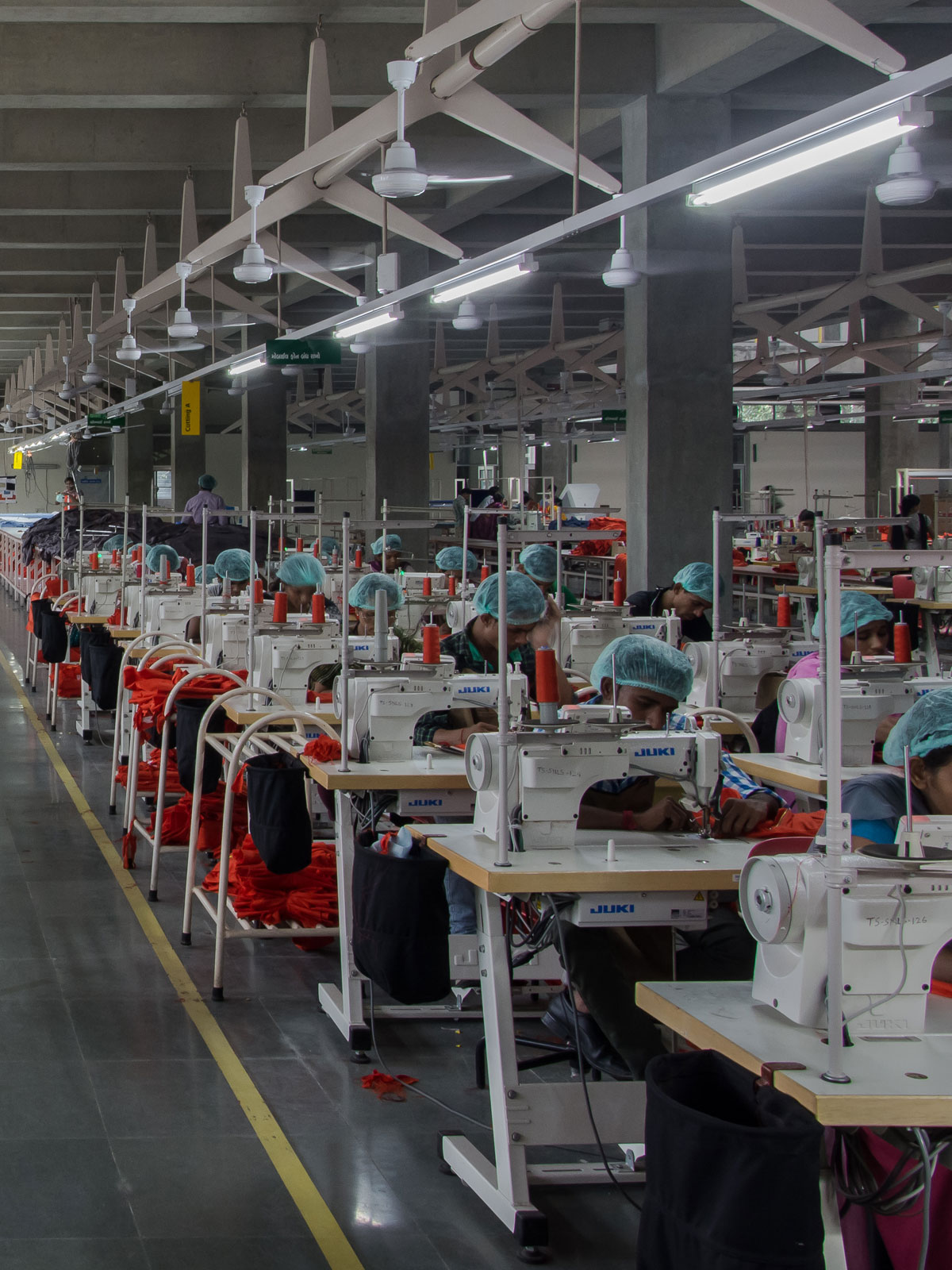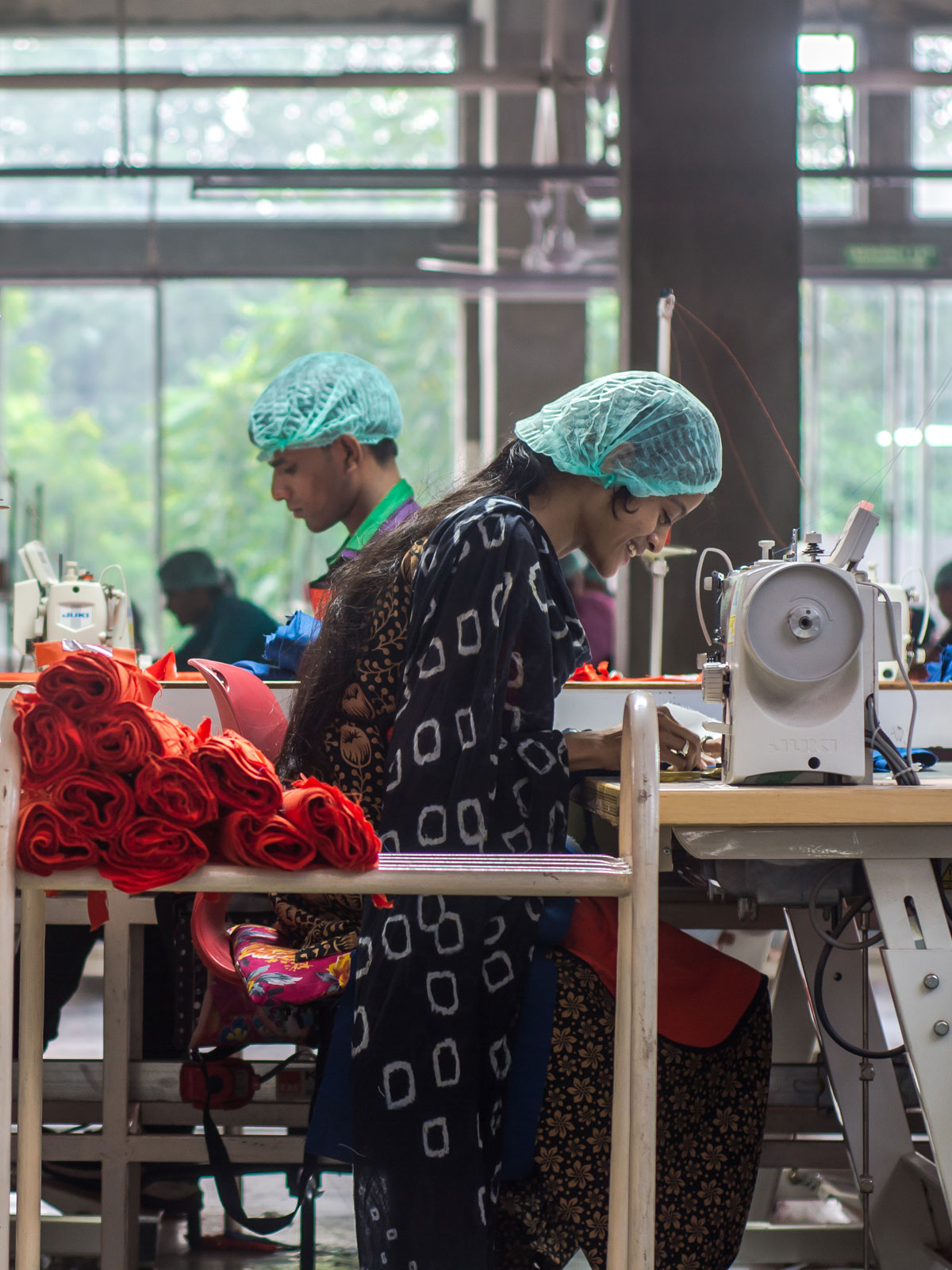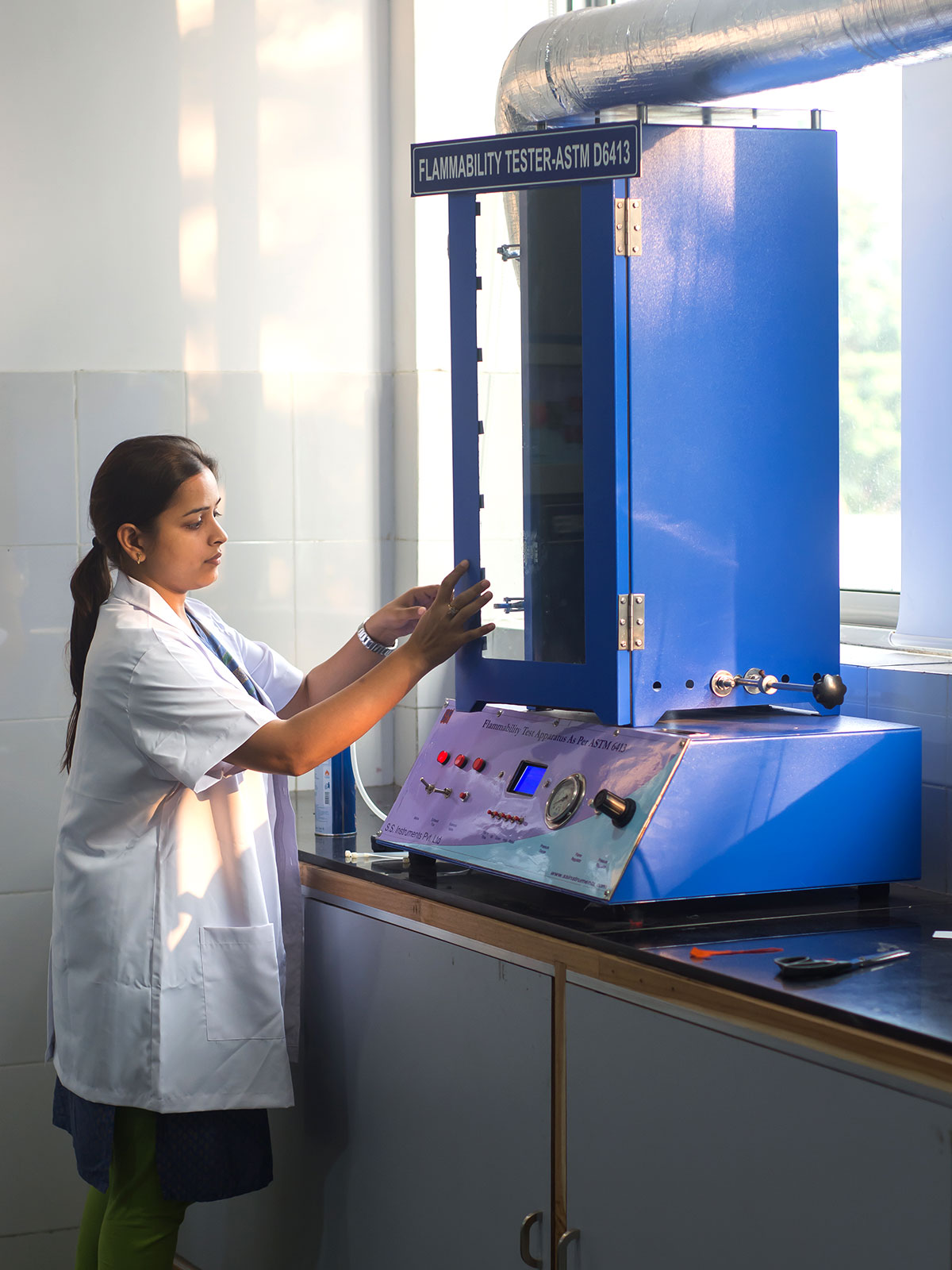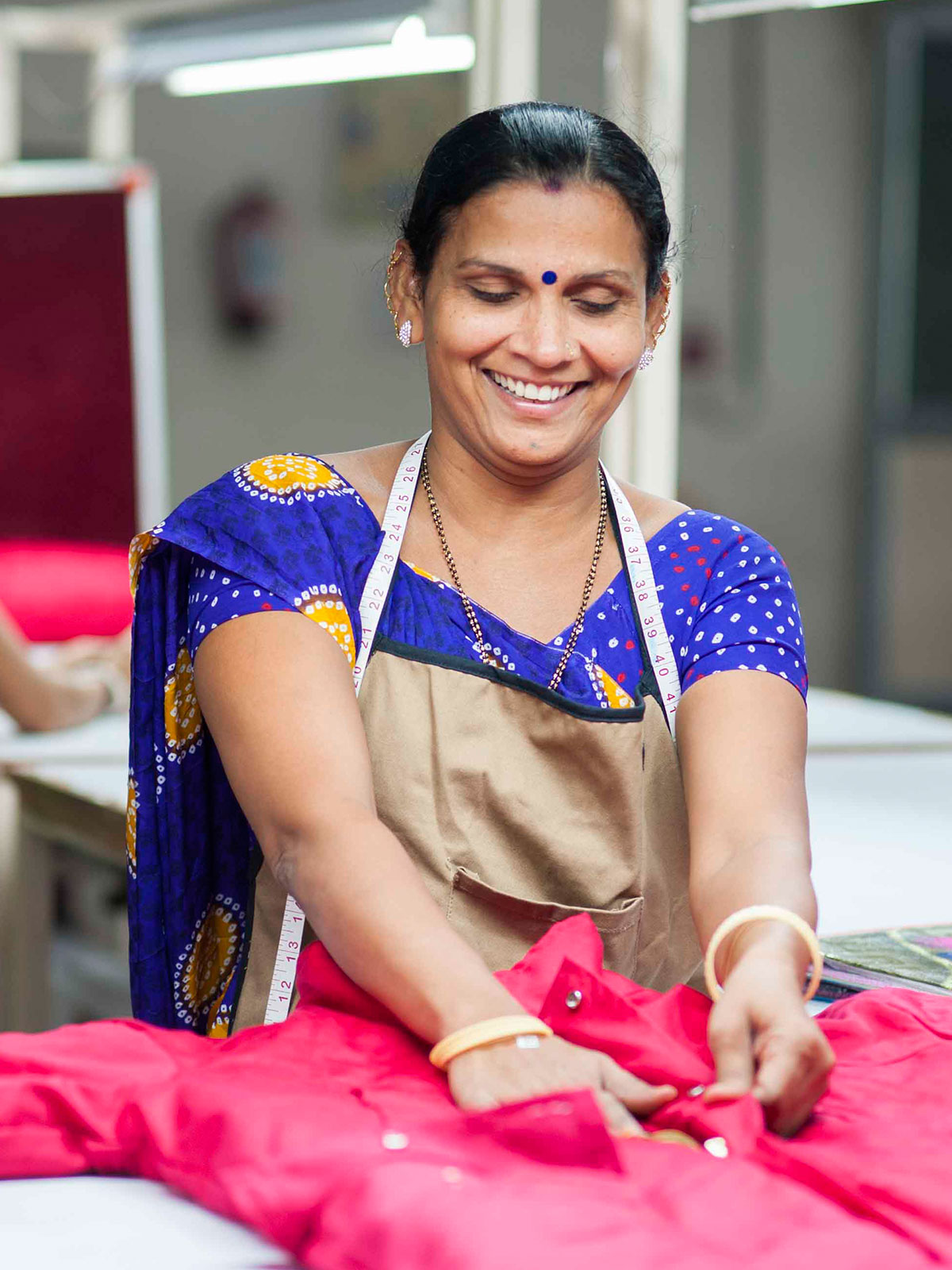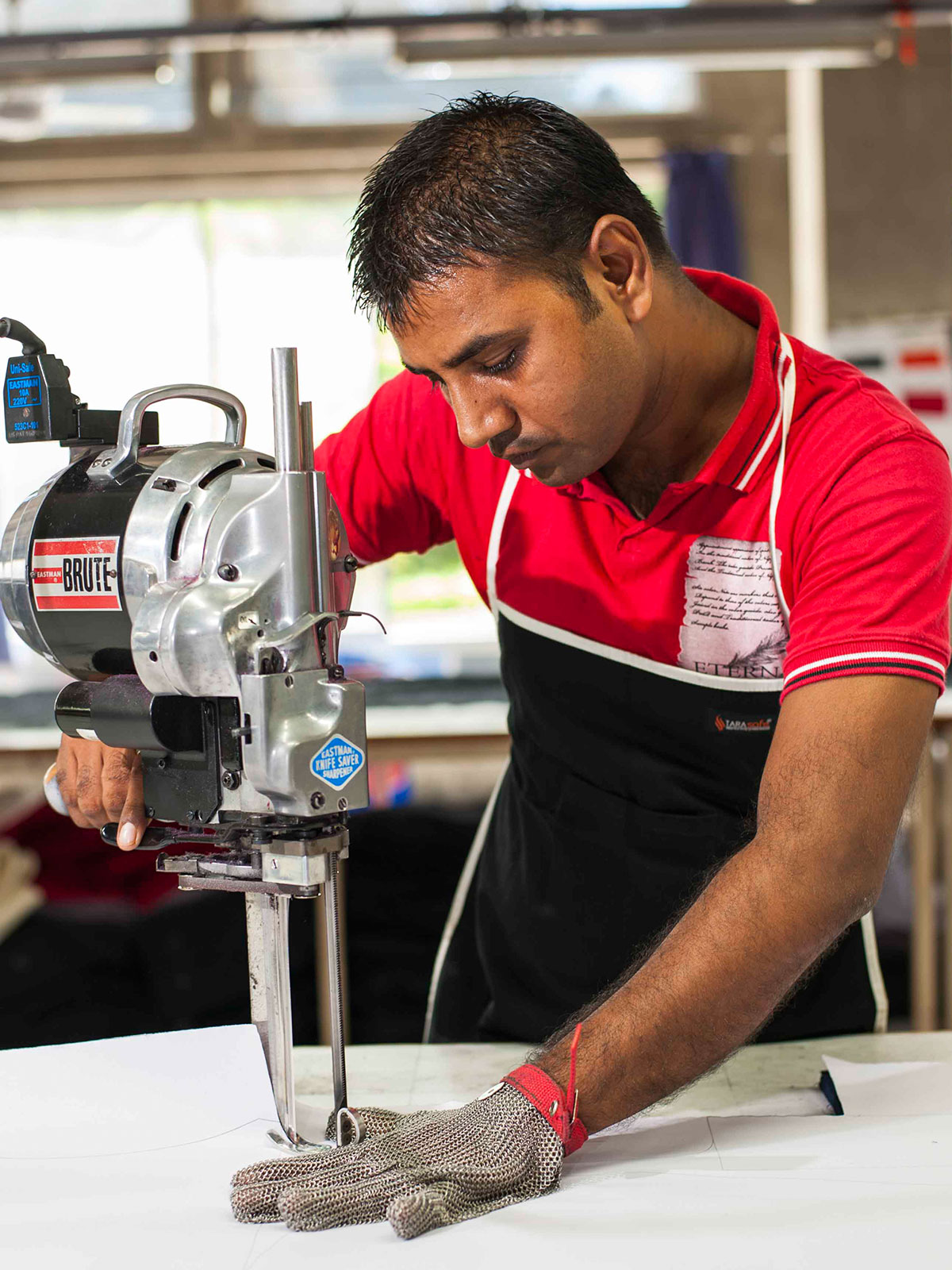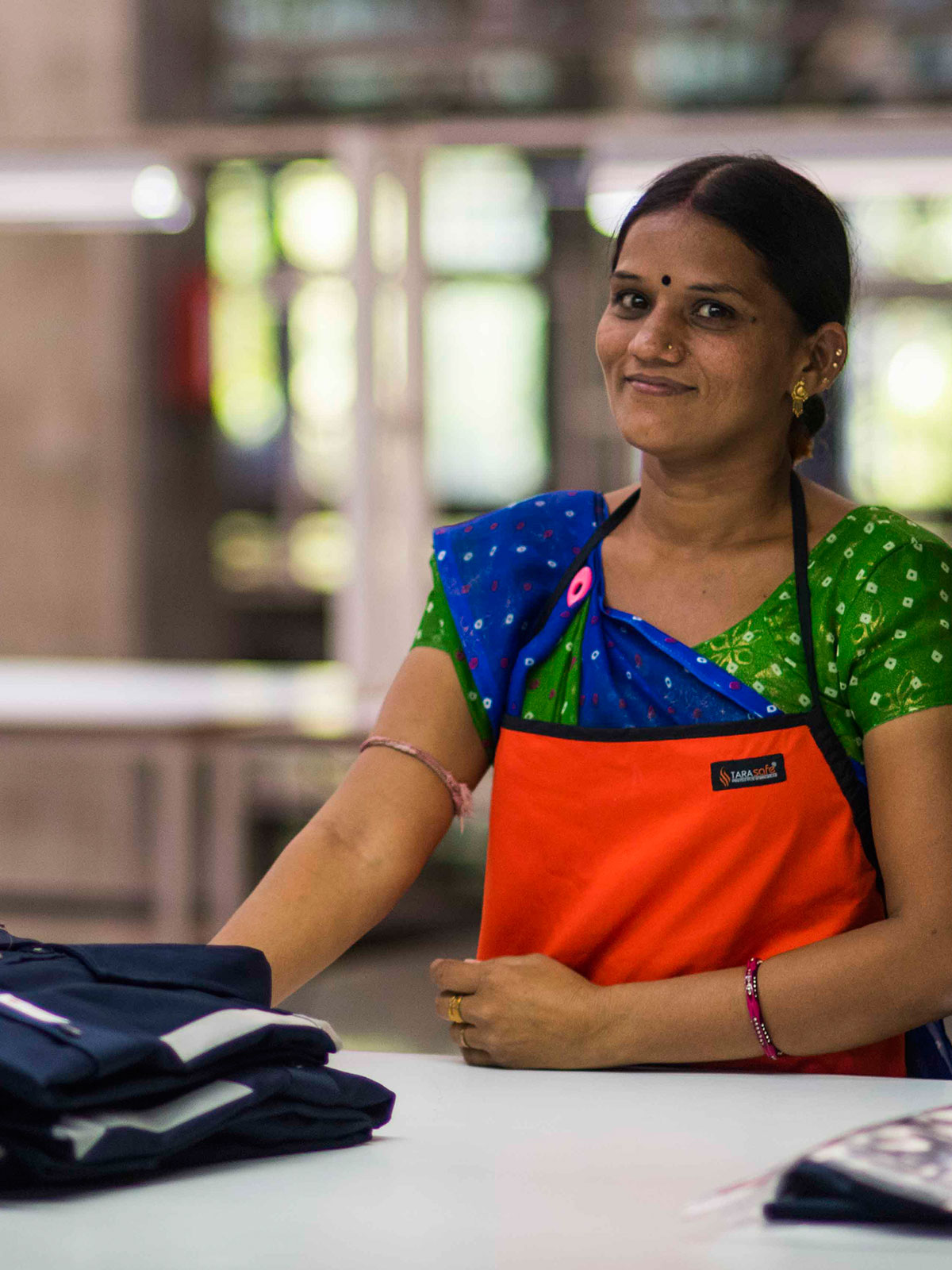 Infrastructure
State of the art infrastructure
2 Modern Manufacturing facilities located in Kolkata and Ahmedabad
100% in-house production of FR clothing
Large Scale Production Capacity
Highly experienced team for the manufacturing of Protective clothing
Compliant to Article 11(B) of the PPE Directive 89/686/EEC to produce Category III garments
Efficient working environment
Design of the building allows smooth flow of production process.
In house training of the sewing operators for better quality control and efficiency.
Green Building concept allows sufficient natural light and air – helps to improve efficiency.
Highest priority is given to the quality
ISO:9001:2015 certified unit. Well defined Quality Inspection Plan (QIP) in place.
All incoming fabric is tested in the in-house lab. Only approved fabric is allowed for production.
Strict online quality control in garment manufacturing.